Happy First Day of Autumn! 
The air is getting crisper, and the leaves are starting to turn, enveloping us in a world of delightful colors.

To celebrate, we've cooked up a special wallpaper reminder for your screens titled, "Go for a Walk and Notice the Change". It encourages slowing down, being present, and reveling in the transformations around you.
Let's Start Hyggeling Our Autumn 
To bring more coziness to your autumn, we have some warm and cozy ideas for you!
Have a Goal? Kick off the season with your free Goal Planner!
Feeling Jazzy? Dive into this Hyggeling Jazz Playlist on Spotify.
Got a Comfy Spot? Play the playlist, explore the Joyi app, or lose yourself in a good novel. Or, reply to this email with 10 words (Not sentences! Just 10 single words) that feel cozy to you!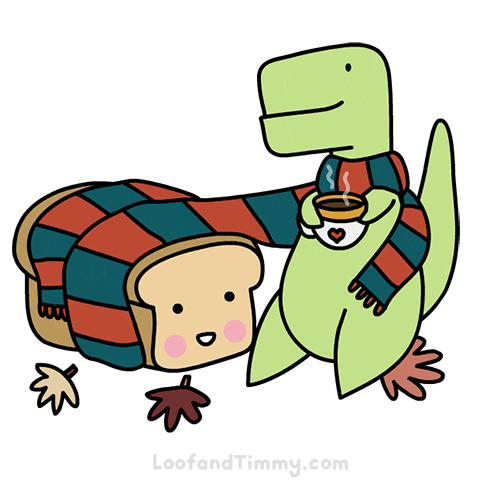 Hygge? 
It's a Danish concept, a secret to relishing life's simple pleasures, immersing oneself in coziness, and being fully present. It's all about weaving moments of warmth, connection, and joy into the fabric of our everyday lives.
Wishing you a season filled with hyggeling moments and autumnal delights 🙂