This isn't just a quote; it's a mantra. It's about capturing those unnoticed, unplanned moments and finding your unique joy in them. It's about the magic in laughter, the calm in a breeze, and the delight in a blooming flower.
Download your wallpaper:
Bird-Watching?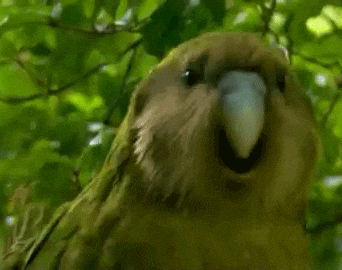 Have you caught onto the buzz around bird-watching lately? Gen Z is at the forefront, leading the charge! TikTok is abuzz with ​#birdwatching​ (1.6B views) and ​#birding​ (260M views), and birding apps are seeing a surge in sign-ups! Wondering why? It's like an untapped adventure—calming, freeing, and profoundly therapeutic! Although this study​ was boring to read, we went through it for you! LOL! Turns out, bird-watching significantly enhances mood by mitigating feelings of anxiety and paranoia.
If you're interested, check out birdwatching videos on TikTok or YouTube, or explore these apps: ​Birda​, ​Merlin Bird ID​, and ​BirdNET​.
Fascinating, isn't it?
Speaking of stress, have you seen this?